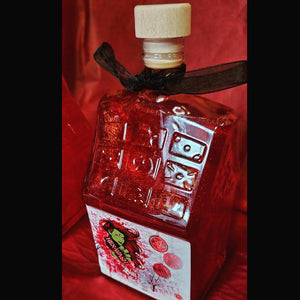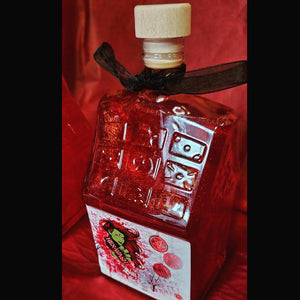 Haunted Slay glass house-bath gel
Haunted Slay glass  house  luxury bath gel/shower gel.
These are a huge long lasting 500ml thick glass bottles with corks and can be refilled💜👻 perfect for your winter spooky home.
Filled with the fragrance of yuletide spice, orange and clove notes with a hint of cinnamon 
all products are vegan, sls and paraben free.