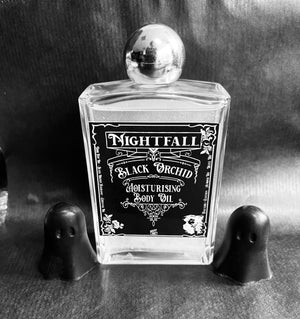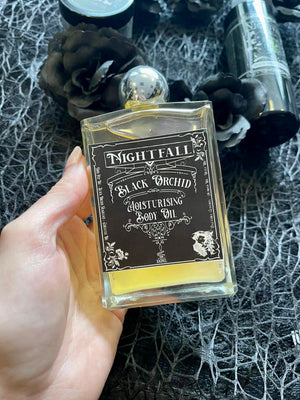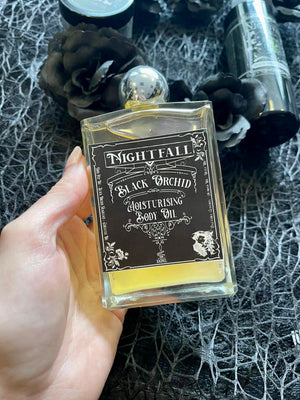 Nightfall skin boost natural body oil
Nightfall body oil- made from oils that nourish, protect, and hydrate the skin. Lightweight body oil formulated to absorb quickly into the skin, leaving even the driest skin feeling soft, smooth, and hydrated. 50ml glass sustainable bottle. Can be reused.
ingredients include- rose hip oil/sweet almond oil/ black orchid essential oil/ vegetable glycerin/ olive oil and more.
benefits include•
helps boost collagen formation. ...moisturises and locks in moisture, great for dry and aging skin and can be used everyday