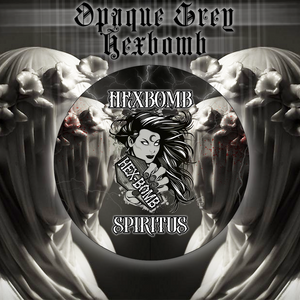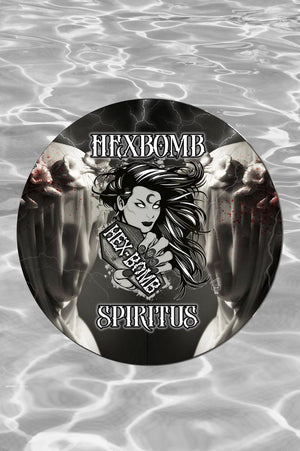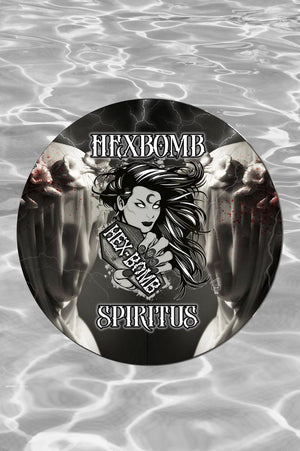 Spiritus - Opaque grey Hexbomb • Ashes to ashes
SPIRITUS- part of our HALLOWFEST opaque range. Opaque grey Hexbomb in aurora florealis fragrance. Not as fizzy as other bathbombs to create this effect, we also do NOT use the irritant SLS/slsa which creates bubbles but many people are sensitive to.
An intense accord blending the duality of rich woods with a playful fruity floral accord of raspberry, bergamot and lemon. Violet, rose and agarwood form the heart, while caramel, leather and vanilla create an addictive trail.
100g Hexbomb vegan formula
this also comes in Dust to Dust formula